Tru Counseling & Consulting
Would Like for You to Ask Yourself…
Are you fulfilling your dreams and satisfied with your life?
Are long-standing issues or past hurts disrupting your happiness?
Are current problems or life transitions draining your energy?
Would you like to improve your relationships?
Is stress or low self-esteem taking its toll on you or those around you?
Are you experiencing grief, loss, feeling unseen and unheard?
Is parenting more challenging than you thought and you worry about your children?
Do you find yourself exhausted and bothered by your interpersonal relationships?
Are you feeling overwhelmed, discouraged, sad, or tearful?
Are you feeling irritable, having difficulty sleeping, or making decisions?
Are you having conflicts at home, work, or school?
Are you experiencing moodiness and fatigue?
Is chaos ruling your marital or family relationship?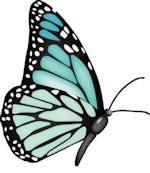 Getting The Love You Want Workshop
September 30 – October 1, 2023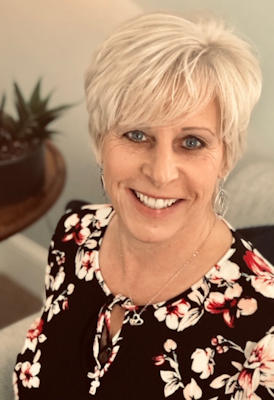 Licensed Professional Counselor
Nationally Certified Counselor
Tru Counseling and Consulting proudly serves Eastern North Carolina and is located in historic downtown Washington, NC. Trudy D. Burgess, MA, NCC, NCP, NBCCH is also a Certified Getting The Love You Want Workshop Presenter, Certified Imago Relationship Therapist, DNMS Therapist, EMDR Therapist, and provides Individual Psychotherapy, Couples Psychotherapy, Family Psychotherapy, and Group Psychotherapy, as well as Workshops and Seminars.
Tru Counseling & Consulting is dedicated to helping you develop a healthy, satisfying life. Call today, 252.974.0322, if you would like professional, personal support with healing emotional pain, coping with difficult situations, or with building positive relationships. Services are available to assist you to make sustainable changes beneficial in achieving balance, confidence, trust, joy, and personal growth. Please do not wait just hoping whatever it is will go away. Emotional well being is a vital part of maintaining good health.
Thank you Imago and Tru for providing an engaging experience that gave me the ability to move forward in my relationships with a positive attitude.
…My connection with my partner is so much stronger after just one weekend and we both hold (the) desire to suceed in our present relationship, feeling competent with helpful new skills and newfound sincerity for each other and our future together.
I didn't think this would help, but this weekend with Tru has been life-altering for me, opening my eyes to issues years of therapy hadn't helped…I have (a) clearer understanding thanks to Tru's patient, knowledgeable presentation of (the) material I can apply directly to my relationship.
Tru helped us reawaken what drew us together in the first place, but it feels even richer now.
Trudy has over 20 years experience working with individuals, couples, and families. In addition to clinical work, Trudy provides community crisis intervention services, consultation, workshops and seminars to churches, businesses, schools, and community groups/organizations, on various topics related to relationship issues, personal growth, trauma, parenting and recovery.